Ace Era Begs for a Spanking from Rikk York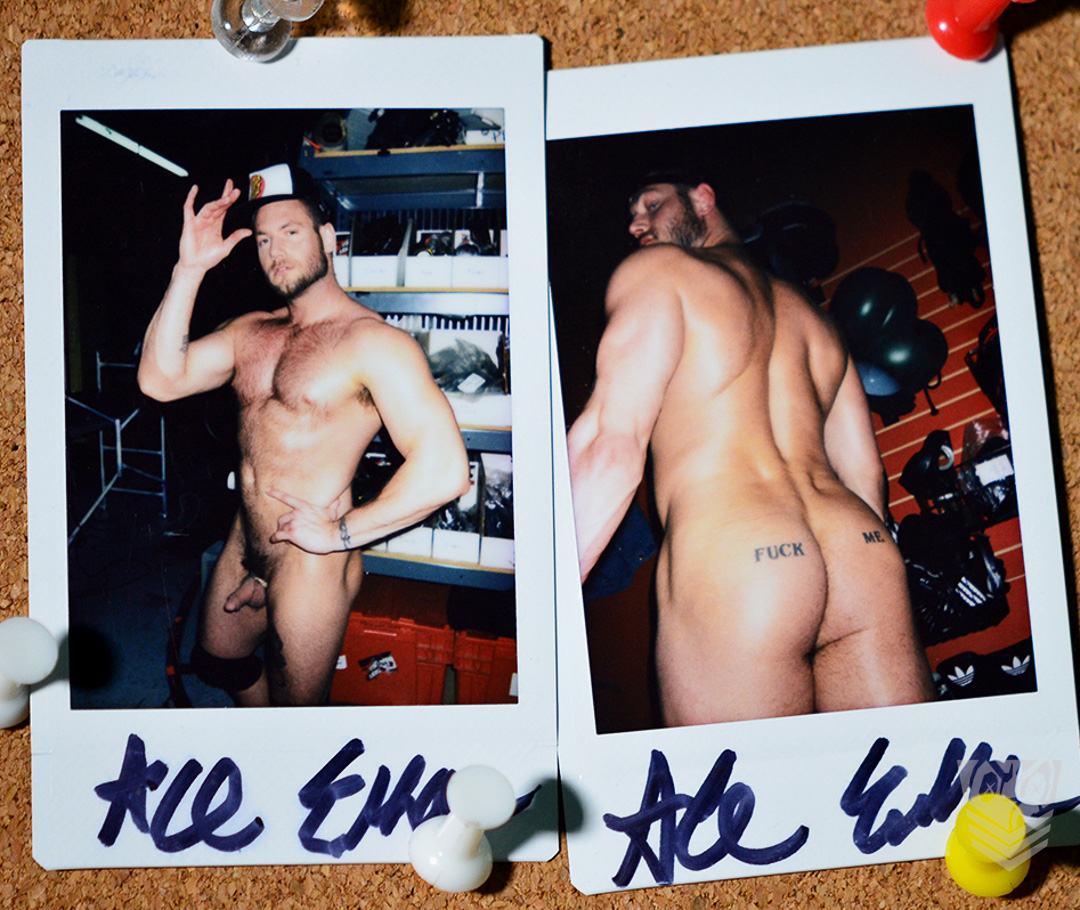 Shooting this paddling scene with Rikk York and Ace Era was really hot. Both of them got really into the scene. I got chill bumps on my arms as Ace kept asking Rikk for more. After watching them I think I might have Spanking Fetish.
Pain = Pleasure
You can see the welts on Ace's ass in the above photo. There was no faking it for these two!
Each time Rikk delivers a smack to Ace's ass he steadily increases the force of his Dilf Paddle.
Ace Era Counts Each Strike from Rikk's Paddle
Don't Forget After Care!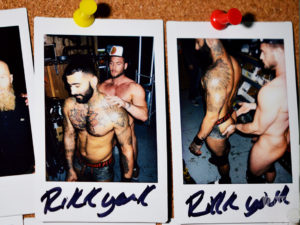 You can see from the color of Ace's ass cheeks is the video that this was an intense scene. When two scene partners exchange this much physical energy on each other it is important to share some TLC when the scene breaks. In an intense scene like this emotions are running high and taking the time to help you scene partner come down from that high is the responsible thing to do.
Check out Rikk and Ace on Twitter